What is a TENS unit and how can it help with labor pain?
What is a TENS Unit?
Silver Spring Doula now offers TENS unit rental! TENS stands for "transcutaneous electrical nerve stimulation"
A TENS unit is a simple device that generates mild electrical impulses and transmits them via stimulating pads that are placed on the laboring person's skin. It is an easy-to-use comfort measure that is very simple to operate during labor that facilities an active birth.
Most people who have visited a chiropractor or a physical therapist have experienced the use of a TENS unit, though the type used in labor is self-administered and controlled, and much simpler to use.
What is the purpose of a TENS Unit?
The TENS Unit has been shown to increase the endorphin level in laboring people which in turns lowers the perception of labor pains. When used on a high frequency, the TENS Unit selectively stimulates certain non-pain-transmitting nerve fibers that override other nerve signals carrying pain message to the brain. It works on the Gate Control Theory of Pain. When used low frequency, the TENS Unit stimulates the production of endorphins by activating opioid receptors.
Practically speaking, the TENS unit provides a focus and a distraction that lessens the perception of pain, changes the conscious pain message being sent to the brain, reduces awareness of the pain, reduces or delays the request for an epidural, eases back pain, gives the laboring person back a sense of control, and increases the laboring person's sense of satisfaction. TENS Units have been shown to lower the need for interventions, since people using TENS units are more likely to be up and mobile during their birth. There is no loss of sensation like what is experienced with an epidural, and no decrease in mental function as may be experienced with nitrous oxide or IV narcotics.
The TENS unit is particularly helpful for back labor and a prolonged, painful prodromal labor.
It is important to note that the TENS unit does not take aways contraction pain like an epidural, and must be used early in labor in order to be effective in active labor. Most people who use it report easier labors and more satisfaction with the experience. It has been used widely in the UK and Sweden for many years.
What are the side effects of a TENS Unit?
None. There are no side effects for the laboring person or for the baby.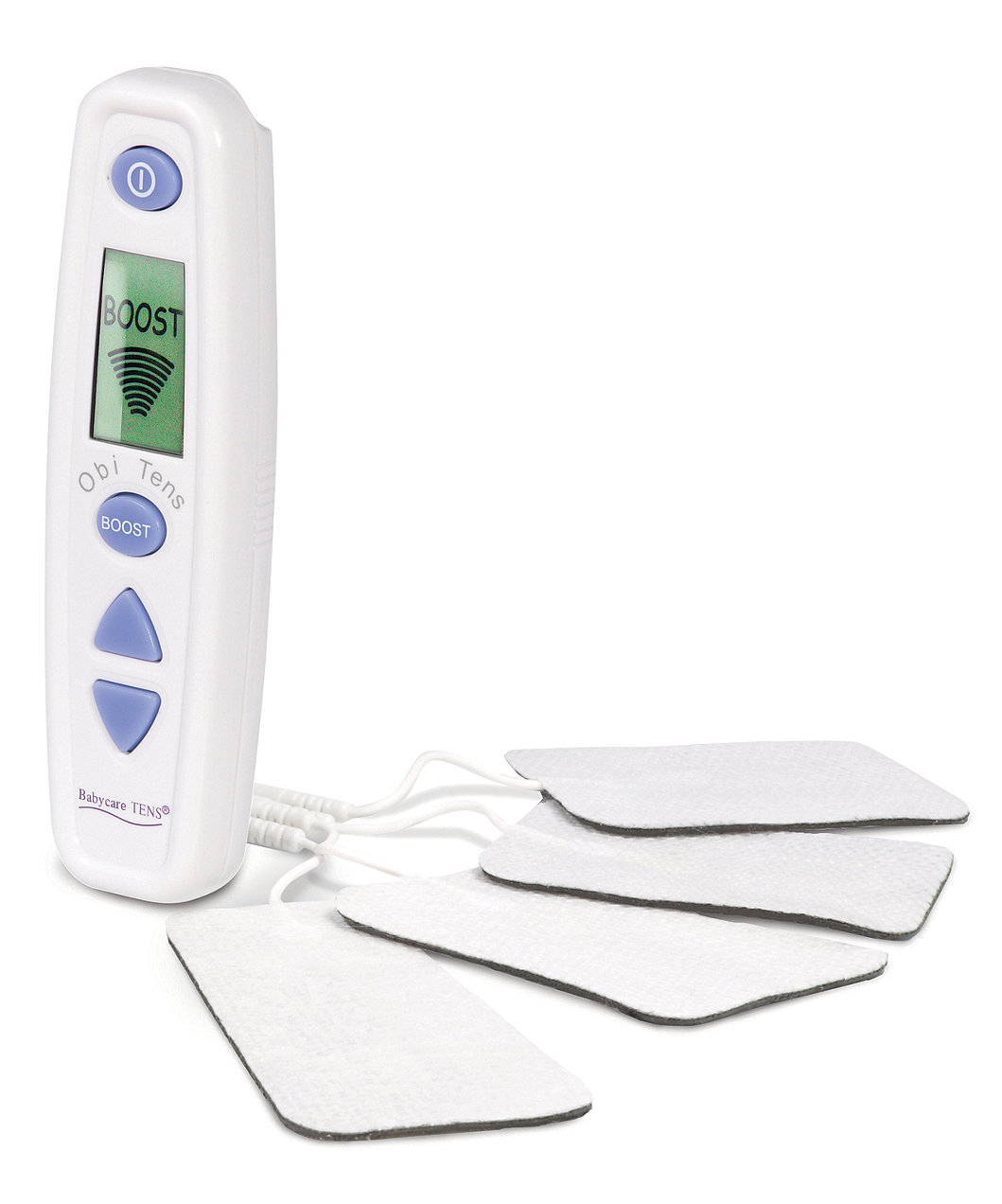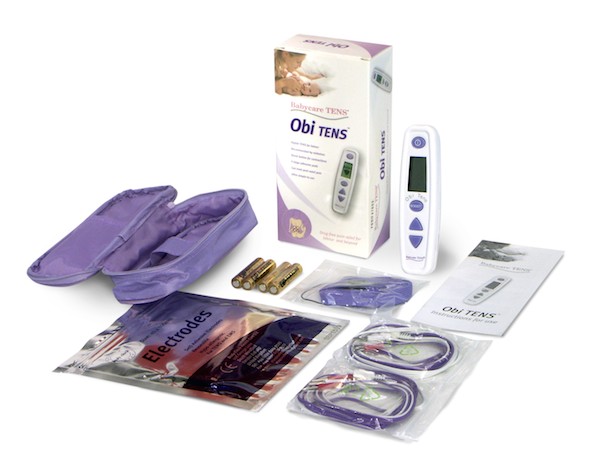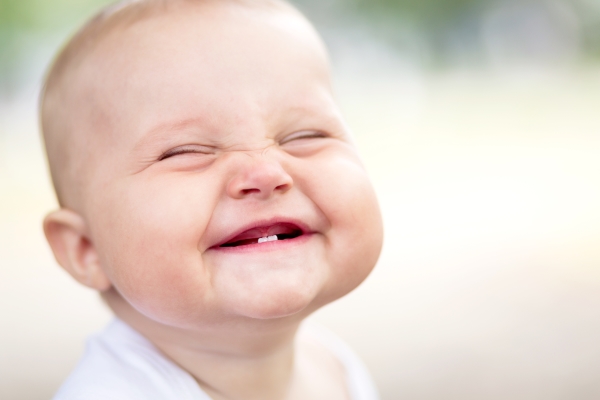 Sounds awesome!
How can I get my hands on one?
Silver Spring Doula rents TENS units to all our clients who want one! The rental includes the control unit, 4 reusable electrode pads for your use (the pads can be removed and reapplied dozens of times), extra batteries, instructions, and a carrying case. You can request one in the client area. We will either mail it to you, or bring it with us when we expect to see you (at your private or community prenatal).
The rental fee is $10 (which covers the electrode pads and batteries), and there is a $65 refundable deposit that will be returned to you when we receive the unit back in good condition.
Are you looking for a TENS unit rental? in Silver Spring?
Finding the perfect birth support team is a really personal journey. What sets Silver Spring Doula apart from the crowd is professionalism, compassion. I have an unwavering dedication to helping you craft your own best birth – as YOU define it. I am an independent, DONA certified birth doula serving all areas of the Greater Metro DC Area. Your baby's Birth Day is a day that you will remember for the rest of your life. Let me help your family make beautiful memories! I have provided labor support and placenta services to almost 100 families in the Maryland Suburbs, Washington, DC and Northern Virginia.