Doulas…
…give your partner the tools to provide you with better support.
…are experts on the physical and emotional aspects of giving birth.Your doula can help you have a faster, more comfortable birth.
…are always on your side, supporting you without judgement. Your body, your birth, your way.
…work for you and your partner. You always have your doula's undivided attention.
Jenny Corbett, Takoma Park Doula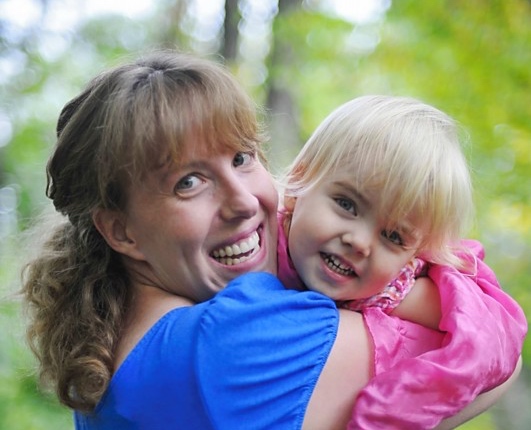 Check out these great Takoma Park birth and baby businesses!
M.A.M.A.S.
Metro Area Midwives and Allied Services (home birth midwives)
7301 Garland Avenue
Takoma Park, MD 20912
301-412-8800 or 301-674-9976
mamasmidwives@gmail.com
Takoma Park Pediatrics                                                                                       7610 Carroll Avenue, STE 400
Takoma Park, MD 20912
301-891-6141
www.parkpediatricsmd.com
Takoma Attachment Parenting
Takoma Park Community Center – Lilac Room
7500 Maple Avenue
Takoma Park, MD
240-242-5794
info@takoma-ap.org; www.takoma-ap.org
Sling library: slings@takoma-ap.org
The Still Point Massage Therapy (Prenatal and postpartum massage)
1 columbia Circle
Takoma Park, MD 20912
www.stillpointmindandbody.com
Willow Street Yoga (Prenatal yoga)
6930 Carroll Avenue, STE 100
Takoma Park, MD 20912
www.willowstreetyoga.com
La Leche League of Takoma Park
Takoma Park Community Center, Rose Room
7500 Maple Avenue
Takoma Park, MD 20912
Takoma Mamas 
Mothers circle, meets weekly for moms of 0-4 month olds
416 Cedar Street NW
Washington, DC 20012
Are you looking for YOUR
Takoma Park doula?
Finding your perfect doula is a really personal journey. What sets Silver Spring Doula apart from the crowd is professionalism, compassion and an unwavering dedication to helping you craft your own best birth – as YOU define it. I am an independent, DONA certified birth doula serving all areas of the Greater Metro DC Area. Your baby's Birth Day is a day that you will remember for the rest of your life. Let me help your family make beautiful memories! I have provided caring, compassionate birth doula and placenta encapsulation services to dozens of families in the Maryland Suburbs, Washington, DC and Northern Virginia.
Areas I Serve
Washington, DC; Silver Spring; Rockville; Takoma Park; College Park; Hyattsville; Kensington; Bethesda Doula; Potomac; Columbia; Gaithersburg; Montgomery Village; Kentlands; Germantown; Olney; Alexandria; Arlington; McLean; Reston; Montgomery County; PG County; Howard County; Fairfax County