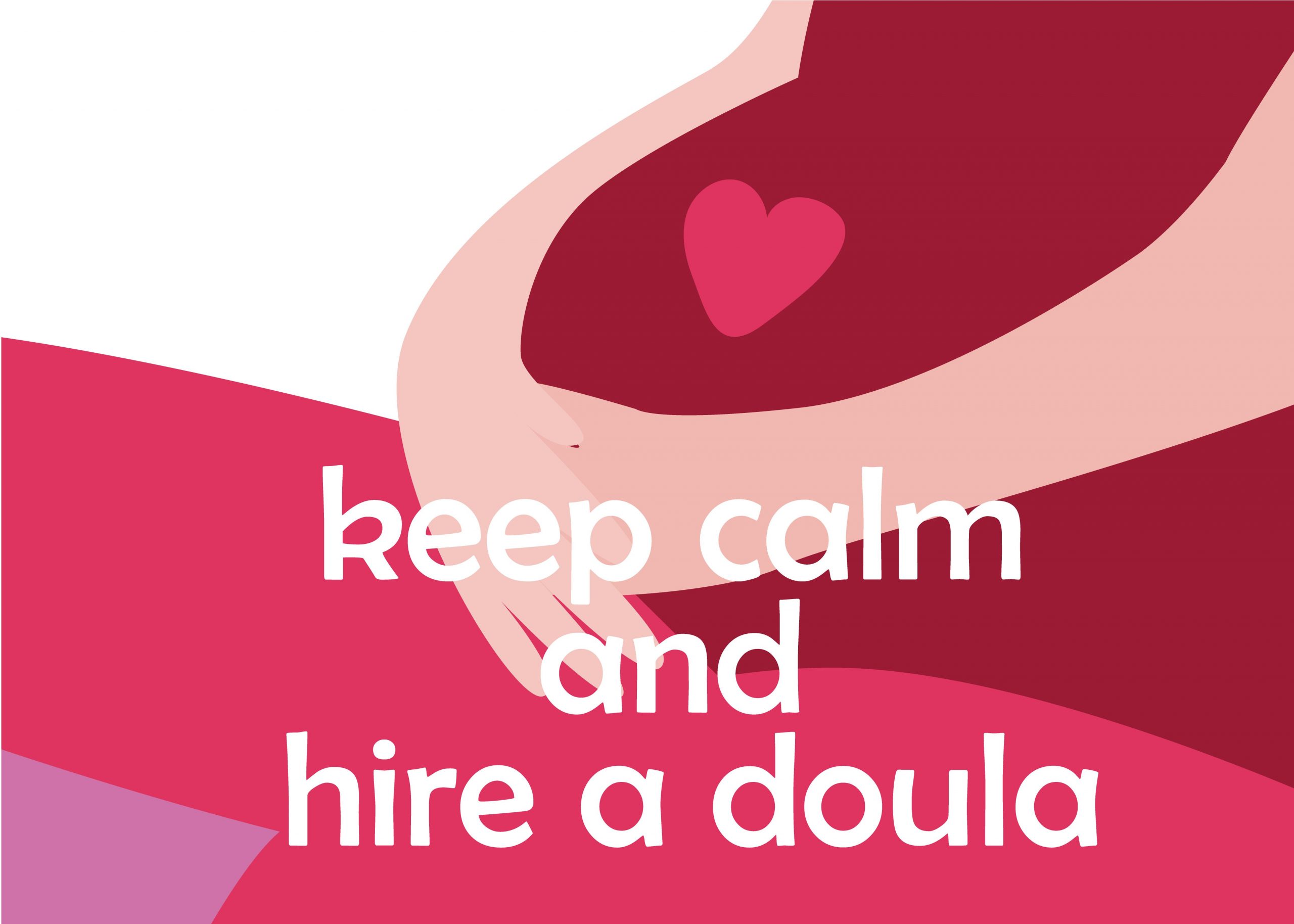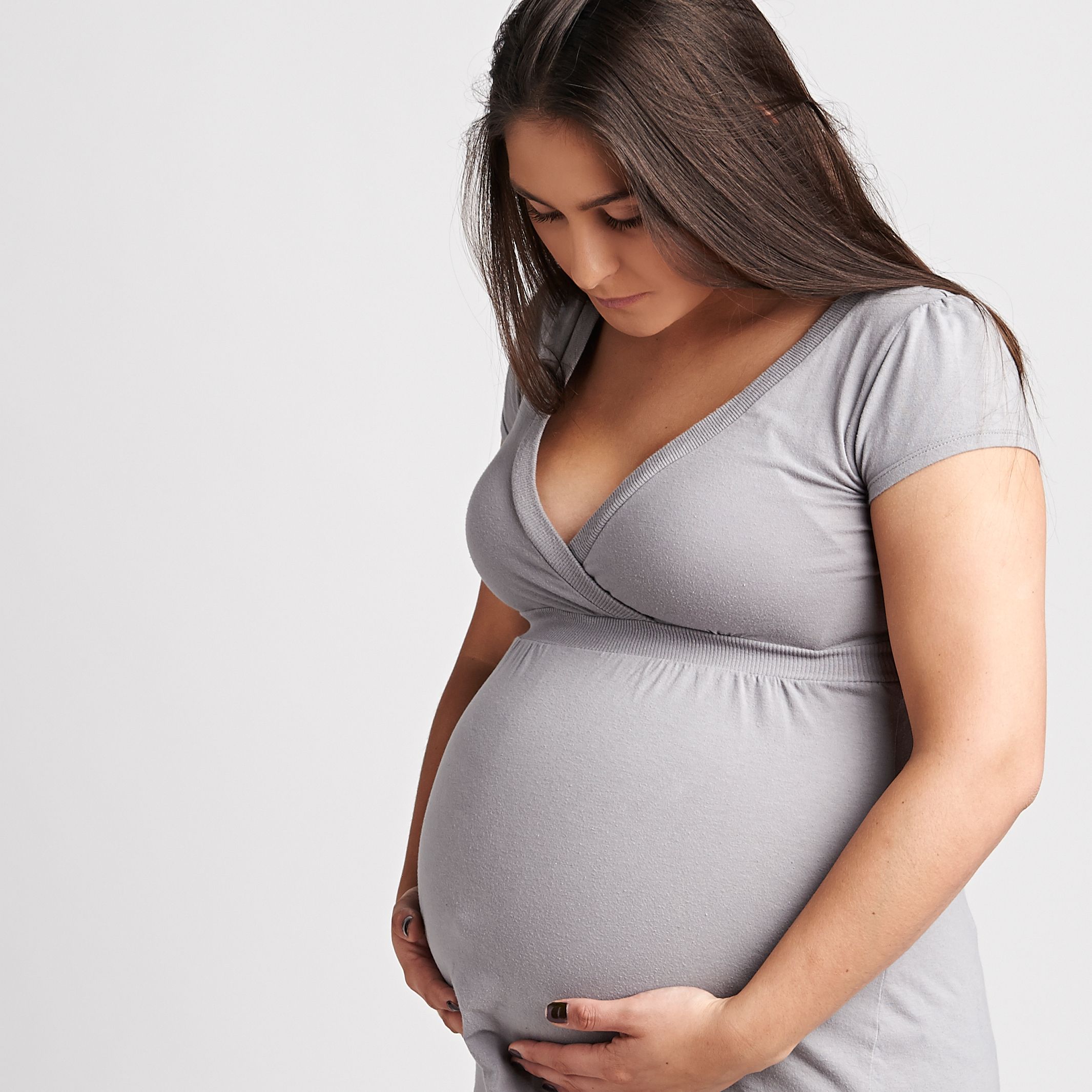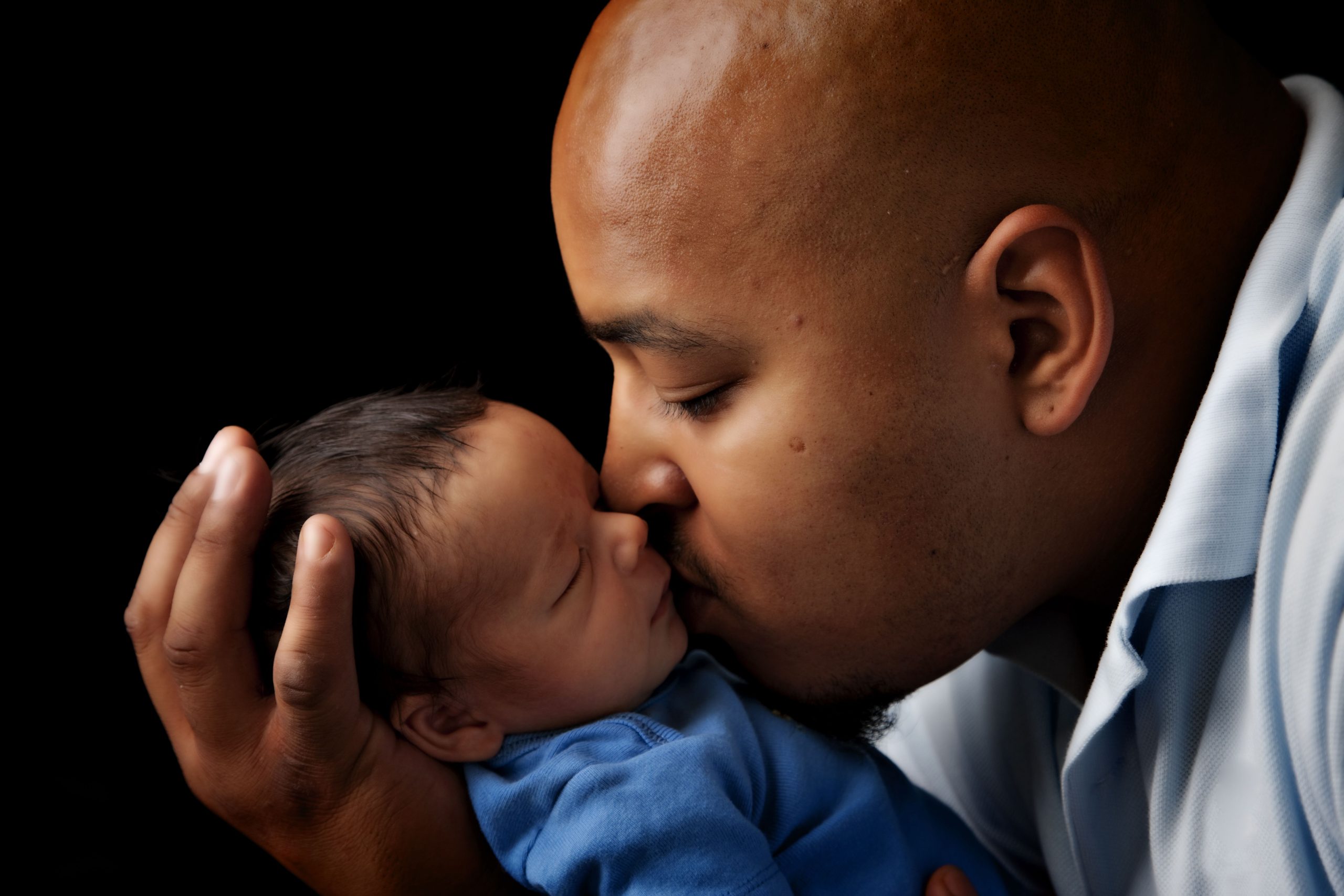 The world has changed – so our support options have too.
The world-wide outbreak of Covid-19 has changed the way that we all interact with the world. It has put social restrictions in place that limit the ability of many people to do their jobs.
Doulas are no different. Our ability to provide continuous support has been limited by new hospital policies. This has put a strain on all birthing people – forcing them to make a choice between their doula and their partner.
But in reality, you don't have to choose!
Doulas are trained to read the mood in the labor room, and adapt to what is happening. This allows us to offer the most appropriate support for a given client in a given situation. There is no one-size-fits-all in labor support. Our job is to be adaptable and flexible!
So that is exactly what we have done – adapted our practice to the current situation. We are STILL offering continuous support, but it looks a bit different.
First, we have built a library of short, easy-to-digest videos for birth partners. These videos clearly explain our favorite comfort measures. They are easy to access and easy to use. This helps partners to apply an appropriate comfort measure for common birthing situations.
Second, we have expanded client access to our knowledge and expertise. We now offer everyone extra prenatal visits for no extra charge. This expanded time together helps us to turn partners into confident BIRTH partners.
Third, we have adjusted our pricing structure. This gives extra flexibility to our clients in an ever-evolving situation. Clients can get the support they need, at a level of face-to-face interaction they feel okay about. We now offer a fully Virtual Doula Package, which includes no in-person interaction at all. This limits possible exposure to Cover-19 for you, your family, and for ours. We also offer packages that include in-person support at home. This support transitions into virtual mode when you go to the hospital.
All clients having a home or birth center birth get continuous, in-person support for their whole birth.
Read more about our support options during covid-19 here.
Doulas are still here, supporting you every step of the way.
Learn more about our new support options