---
Schedule a consult or your prenatal visits: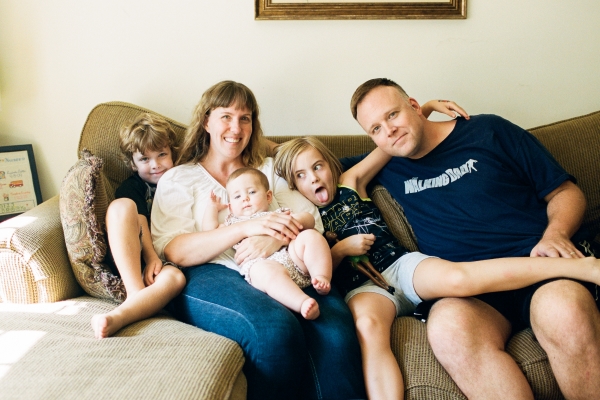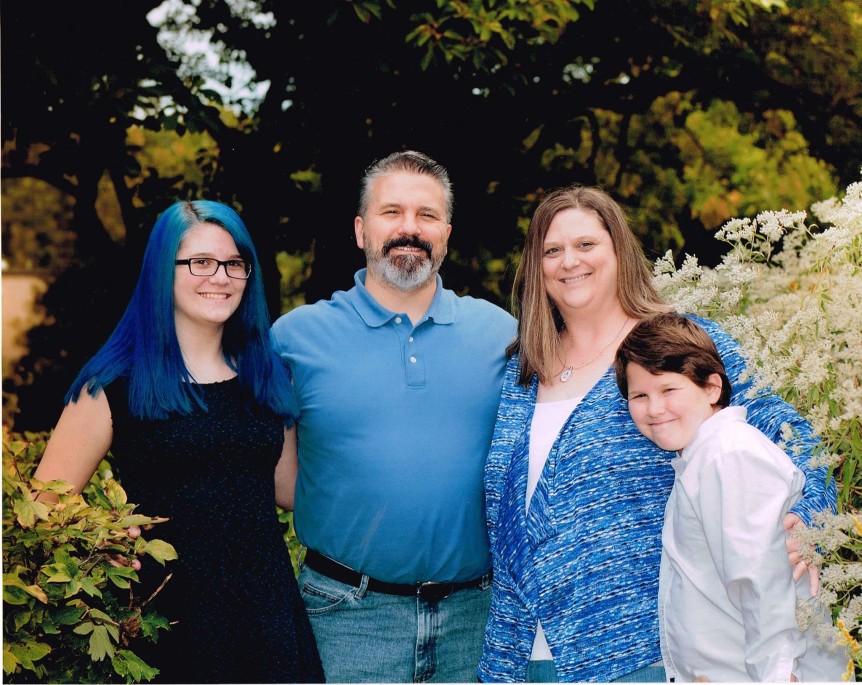 Why Virtual Consults?
Why do we do virtual consults instead of in-person meetings with potential clients? Well first of all, we don't want to charge for meeting with potential clients! We know there are a ton of doulas out there, and you have to meet a few to decide who best fits your personality and birth vision. Our service area is HUGE, and driving all over the DC area is costly and time-consuming (2 hours on the beltway, anyone?). Two make this feasible fit into the unpredictable life of a doula, we would have to charge for consults or raise our rates – neither of which we want to do!
We also feel like our website has a ton of answers to most of your basic questions – poke around and see!
The schedule is updated Friday morning, and is maintained 2-4 weeks in advance.
Wondering how are we different from the big group doula practices? One way is that we always talk one-on-one with all of our potential clients via video conference. Read more here!
As doulas, we are passionate about helping mothers and families have their very best birth and postpartum experience. As wives and mothers ourselves, we are also dedicated to maintaining a healthy work/life balance.
**A NOTE FOR YAHOO EMAIL USERS
Our email server doesn't not send or receive yahoo.com email addresses smoothly. They are often lost in the ether either coming or going. Please reach out using a different email address, or call!
All of our available appointment times are shown on the calendar.
Please do not schedule a consult without first checking our availability for your due date.
---