---
Schedule a consult or your prenatal visits:
Doula work requires a lot from us, both physically, mentally, and spiritually. In order to be fully available, passionate, and energized for our clients, we do not take August due dates and and have very limited meeting times available during August. If you don't see any consult times that work for you, and you'd like to schedule a Skype consult with us during this time, please email us at jenny@silverspringdoula.com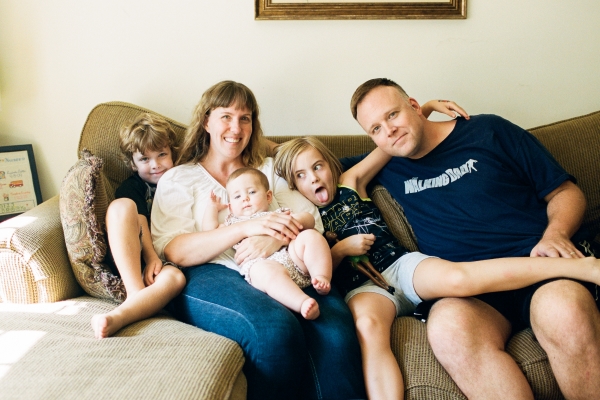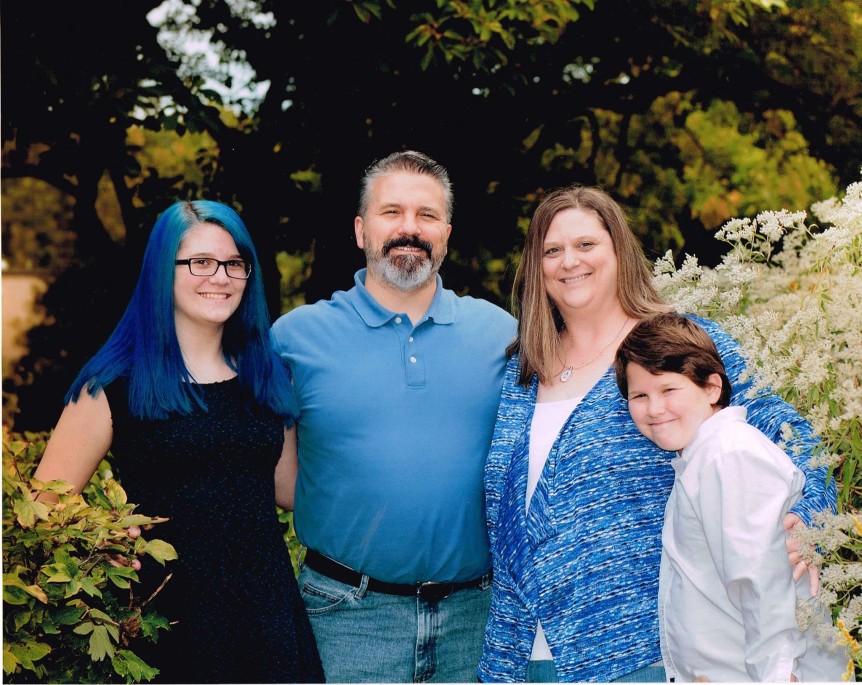 ---
The schedule is updated Saturday morning, and is maintained about 1 month in advance. If you are scheduling a CONSULT, please try to do so within 10 days of your first contact. Our client roster fills up quickly! If you are not available during this time frame, please let us know. We can schedule a phone call before your in-person consult.
Please do not schedule a consult without first checking our availability for your due date:
As doulas, we are passionate about helping mothers and families have their very best birth and postpartum experience. As wives and mothers ourselves, we are also dedicated to maintaining a healthy work/life balance.
All of our available appointment times for the current month are shown on the calendar.
---