---
Schedule a consult or your prenatal visits: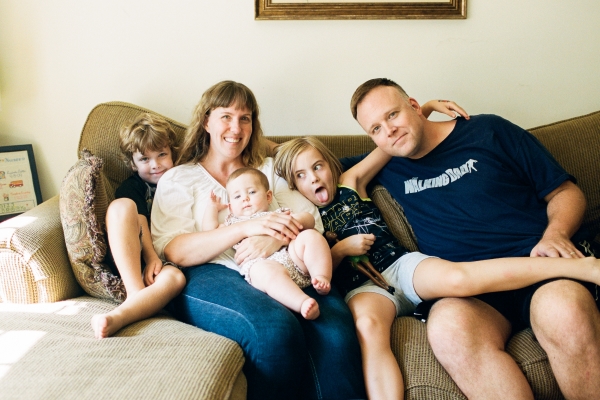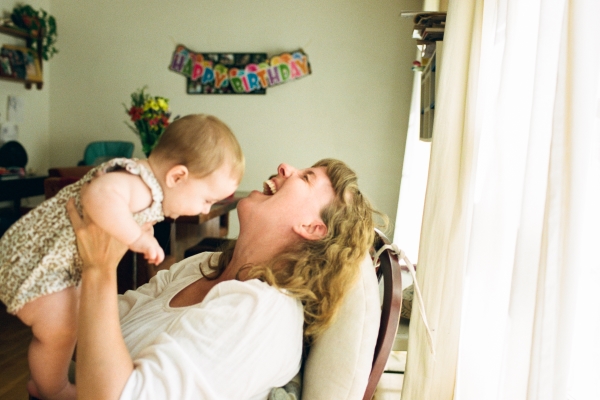 ---
I update schedule every Saturday morning, and maintain it about 1 month in advance. If you are scheduling a CONSULT, please try to do so within 10 days of your first contact. My client roster fills up quickly! If you are not available during this time frame, please let me know. We can schedule a phone call before your in-person consult.
As a doula, I am passionate about helping mothers and families have their very best birth and postpartum experience. As wife and a mother myself, I am also dedicated to maintaining a healthy work/life balance.
All of my available appointment times for the current month are shown on the calendar.
---