---
Schedule a consult or your prenatal visits: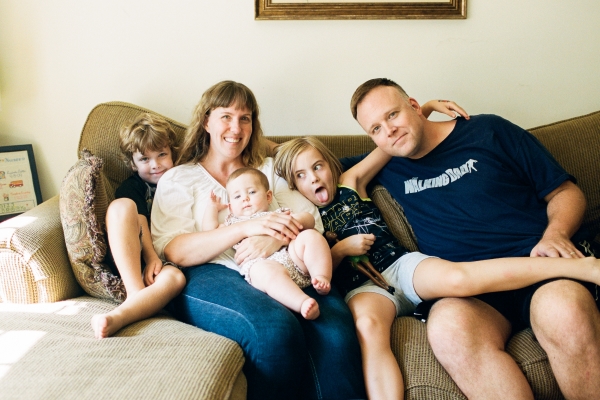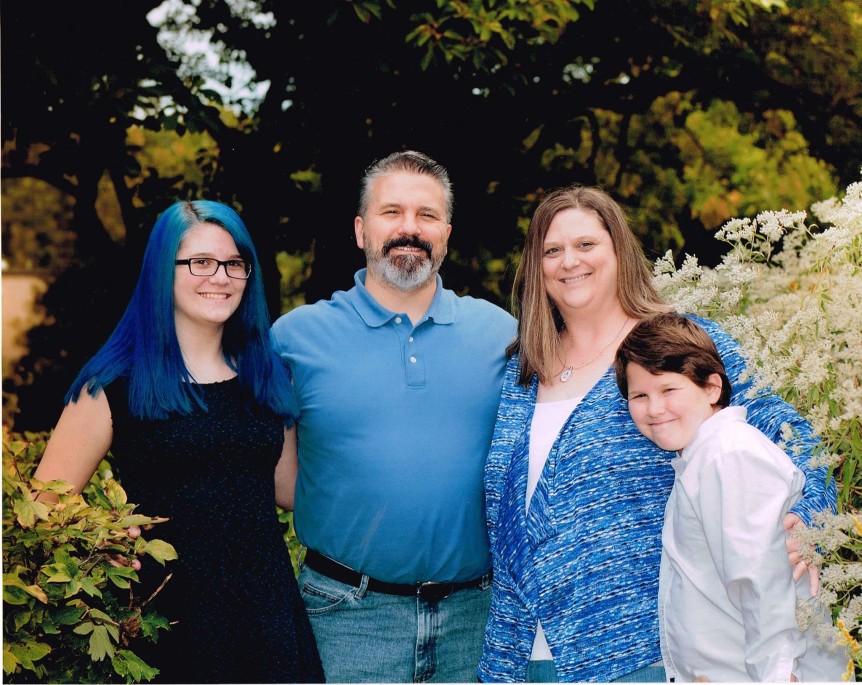 ---
The schedule is updated Friday morning, and is maintained 2-4 weeks in advance. If you are scheduling a CONSULT, please try to do so within 10 days of your first contact. Our client roster fills up quickly! If you are not available during this time frame, please let us know. We can schedule a phone call before your in-person consult.
Wondering how are we different from the big group doula practices? One way is that we always schedule private, one-on-one consults with all of our potential clients – whether is be in-person or via Skype. Read more here!
Please do not schedule a consult without first checking our availability for your due date:
As doulas, we are passionate about helping mothers and families have their very best birth and postpartum experience. As wives and mothers ourselves, we are also dedicated to maintaining a healthy work/life balance.
All of our available appointment times are shown on the calendar. PS – Our clients love Skype consults, and we do too! They really are just like meeting in person, with the added benefit of no one having to sit in traffic!
---