Doulas…
…give your partner the tools to provide you with better support.
…are experts on the physical and emotional aspects of giving birth.Your doula can help you have a faster, more comfortable birth.
…are always on your side, supporting you without judgement. Your body, your birth, your way.
…work for you and your partner. You always have your doula's undivided attention.
Jenny Corbett, Rockville Doula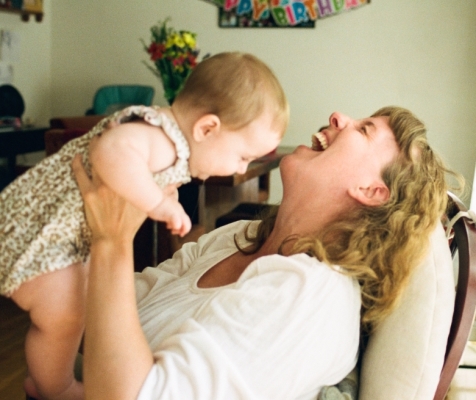 Jenny and Rose serves all home births and birthing facilities, including Shady Grove Adventist Hospital and others in the DC metro area. Read more about Jenny's training and experience here!
Clients say…
When I welcomed my third son into the world back in November 2013, Jenny was right by my side. She let me squeeze her had with each contraction; whispering calming words of wisdom into my ear. Jenny truely believes in the power of the female body and its work. She helped me feel improwed, educated, and relaxed when delivering. Her faith gave me power and I appreciate Jenny's passion! She helped me stand strong.
For any women who is considering using a Doula, I strongly recommend Jenny. I was finally able to have the stress free birth I wanted and deserved. Words can't describe the gratitude I have for Jenny and her faith in what she loves. My life is forever changed. Thank you Jenny!
~Amanda M., Rockville, MD
Let's talk!
Let's face it. Birth is weird.
And everyone – from your mom to your doctor to your college roommate – has something to tell you about it. They all know what will happen, what has to happen or what can't ever in a million years happen. But the fact is, a lot of that stuff they tell you is a myth, based on nothing more than tradition or provider preference. In this quick little guide, you'll get an evidence-based overview of 10 common myths about labor and birth. Get a free copy for requesting a consult!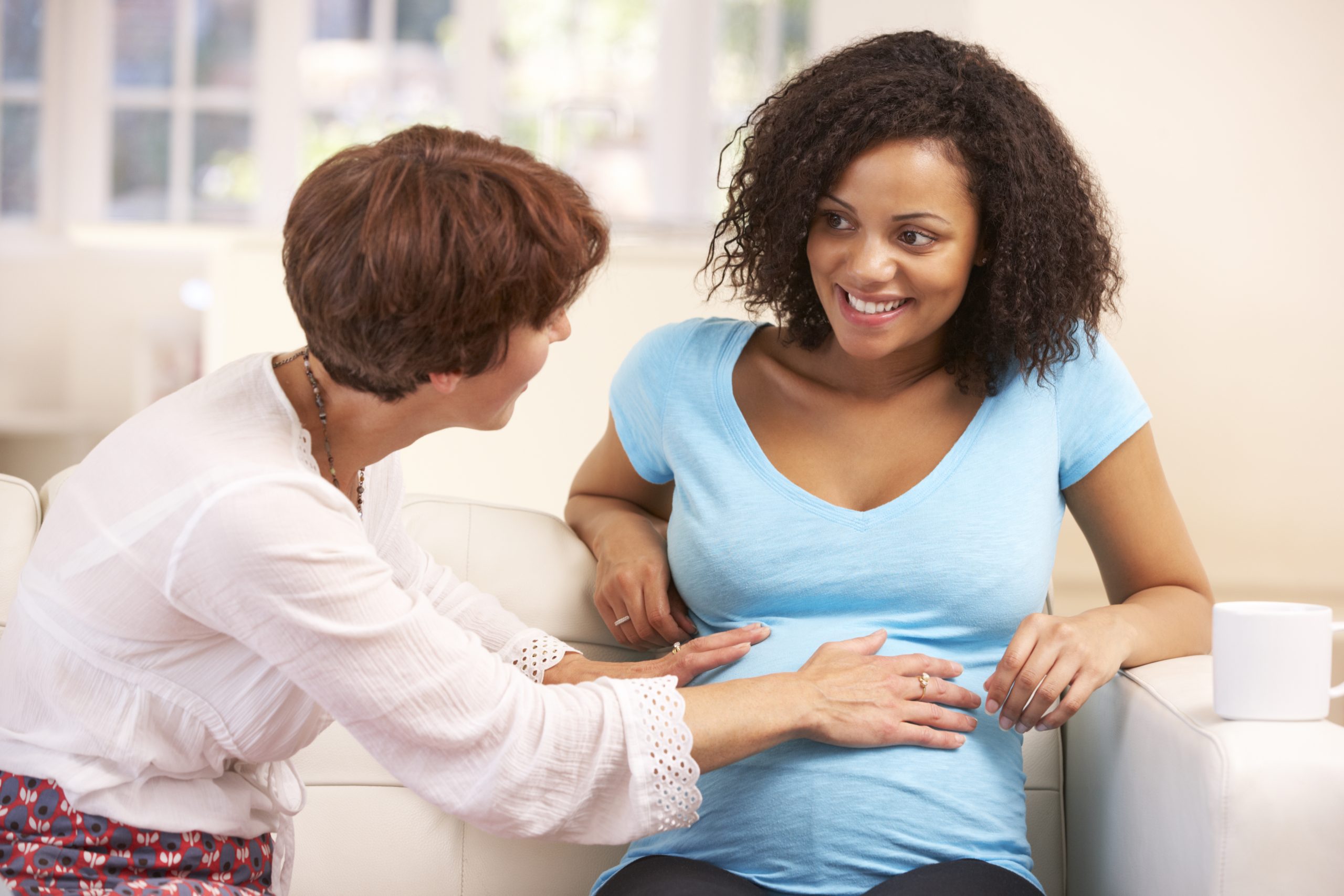 What pregnancy care provider should I see in Rockville, MD?
Looking for a great pregnancy care provider in Rockville, MD? Midwifery care Associates is a great choice! MCA is a hospital-based midwifery practice that serves healthy women with low-risk pregnancies. They have offices in Rockville, Gaithersburg, and Frederick. They have hospital privileges at Shady Grove Adventist Hospital and Frederick Memorial Hospital. Hospital-based midwives offer the Midwifery Model of Care in a fully-equipped hospital setting. That means you get women-centered, evidence-based prenatal and birth care in a state-of-the-art facility. If you want midwifery care in a hospital setting in Rockville, MD, MCA is the provider for you!
Rockville Pregnancy, Birth, and Baby Resources
Jenny was everything we had hoped to find in a Doula — and much more. She was well-informed and highly knowledgeable about the immense array of information out there about pregnancy and childbirth. She was highly sensitive to our needs throughout the childbirth process (including prebirth preparation and postpartum), even though our needs were constantly changing. In one moment, she could be calming and entrancing, and the next moment energetic and invigorating, as the unpredictable and extraordinary process of childbirth demanded from us (and her) at any particular time.
She's highly personable: when we interviewed her, we almost instantly knew we wanted to work with her, and our instinct was right on the money. In addition to the classic doula qualities — which she possesses in abundance — she's also funny, interesting, and makes for good company. I couldn't recommend Jenny more highly. If we are fortunate enough to have another child while we live in the area, there is no question in my mind we would choose to work with her again.
~Justin M.
Jenny was AMAZING!!!! Hiring her was one of the best decisions I could have made, and I plan on having her at all my future births. I told my husband it was the "best money ever spent." Not many doulas I interviewed provided the care and attention she offered. I felt comfortable asking her personal questions, and I loved that she answered me promptly and honestly. My labor was extremely long, and not once did she complain or look bored. Instead, she was fully attentive the entire time (though I know she must have been tired!) and offered her full support. I think my husband would have died trying to do everything alone.
Do yourself a favor and hire this woman.
~Jenn C.
Read more testimonials!
Proudly offering Rockville
birth doula services since 2013.
Call or text 202-486-7727 for more information.
Are you looking for YOUR
Rockville doula?
Finding your perfect doula is a really personal journey. What sets Silver Spring Doula apart from the crowd is professionalism, compassion and an unwavering dedication to helping you craft your own best birth – as YOU define it. We are an independent, DONA and Stillbirthday certified birth support coached serving all areas of the Greater Metro DC Area. Your baby's Birth Day is a day that you will remember for the rest of your life. Let us help your family make beautiful memories! We have provided caring, compassionate birth doula, childbirth eduction, and placenta encapsulation services to dozens of families in the Maryland Suburbs, Washington, DC and Northern Virginia.
Areas We Serve
Washington, DC; Silver Spring; Rockville; Takoma Park; College Park; Hyattsville; Kensington; Bethesda Doula; Potomac; Columbia; Gaithersburg; Montgomery Village; Kentlands; Germantown; Olney; Alexandria; Arlington; McLean; Reston; Montgomery County; PG County; Howard County; Fairfax County