Doulas…
…give your partner the tools to provide you with better support.
…are experts on the physical and emotional aspects of giving birth.Your doula can help you have a faster, more comfortable birth.
…are always on your side, supporting you without judgement. Your body, your birth, your way.
…work for you and your partner. You always have your doula's undivided attention.
Jenny Corbett, Gaithersburg Doula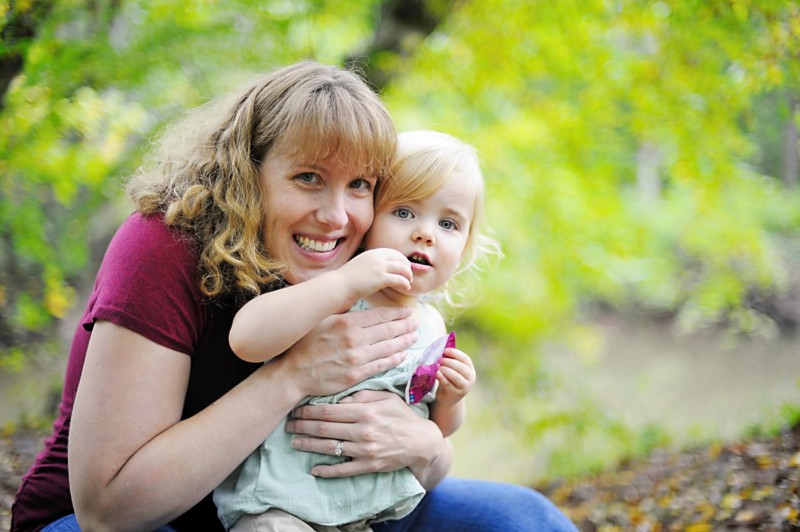 Here are some great Gaithersburg birth and baby business to check out!
My Gentle Birth, LLC
Hypnobabies Classes, Doula Services
202 Gold Kettle Drive
Gaithersburg, MD 20878
240-994-7878
rose@mygentlebirth.com
www.mygentlebirth.com
Great Beginnings
18501 N. Frederick Avenue
Gaithersburg, MD 20879
301-417-9702
www.greatbeginnings.com
Massage Envy (Prenatal Massage)
127 Crown Park Ave 
Gaithersburg, MD 20878
301-519-3689
www.massageenvy.com
East West Wellness Center (Acupuncture)
9282 Gaither Road
Gaithersburg, MD 20877
301-330-1184
www.eastwestwellness.com
Tot Swap (Bi-Annual, enormous area consignment sale)
16 Chestnut Street
Gaithersburg, MD 20877
www.totswap.net
Kristin Shjarback Photography (Maternity, Newborn, Child, Family)
Gaithersburg, MD
240-205-0661
Kristin@kristinshjarbackphotography.com
www.kristinshjarbackphotography.com
Are you looking for YOUR
Gaithersburg doula?
Finding your perfect doula is a really personal journey. What sets Silver Spring Doula apart from the crowd is professionalism, compassion and an unwavering dedication to helping you craft your own best birth – as YOU define it. I am an independent, DONA certified birth doula serving all areas of the Greater Metro DC Area. Your baby's Birth Day is a day that you will remember for the rest of your life. Let me help your family make beautiful memories! I have provided caring, compassionate birth doula and placenta encapsulation services to dozens of families in the Maryland Suburbs, Washington, DC and Northern Virginia.
Areas I Serve
Washington, DC; Silver Spring; Rockville; Takoma Park; College Park; Hyattsville; Kensington; Bethesda Doula; Potomac; Columbia; Gaithersburg; Montgomery Village; Kentlands; Germantown; Olney; Alexandria; Arlington; McLean; Reston; Montgomery County; PG County; Howard County; Fairfax County