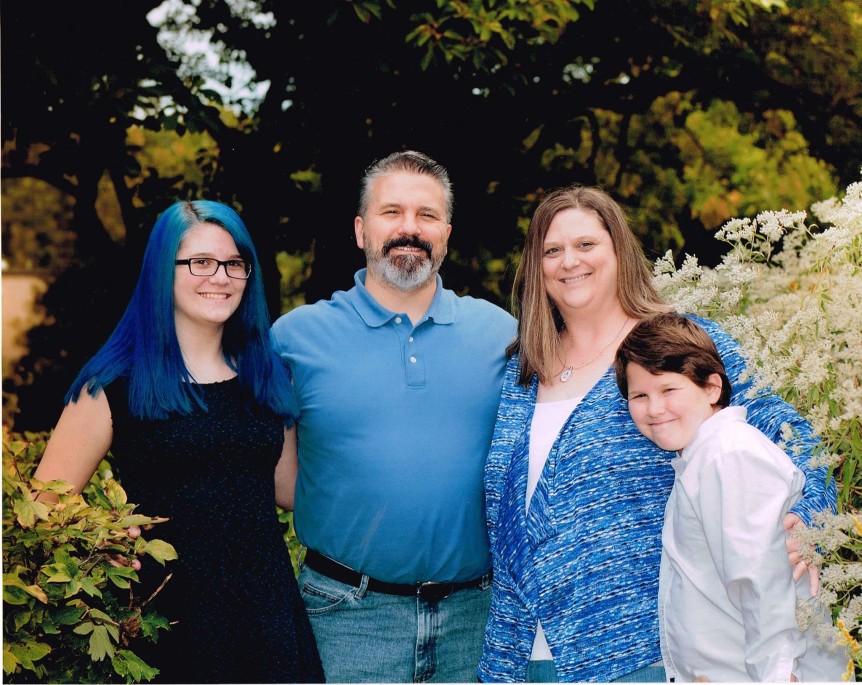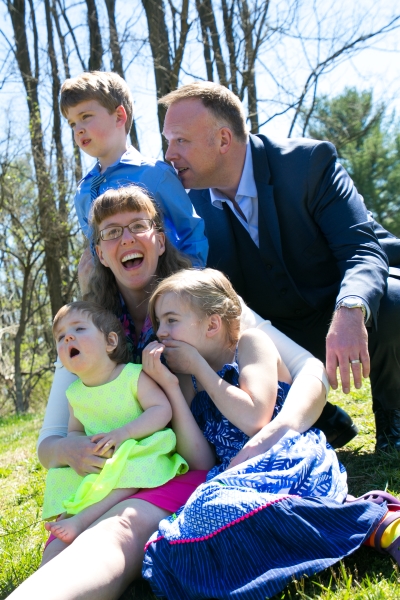 How our practice works
Rose and Jenny work as a team. We have a rotating call schedule that determines who attends a birth on any given day (or night…who are we kidding??).
You have the opportunity to meet us both prior to signing a contract, either in person at your consult, and/or via a Skype meeting.
After signing with us, you can get to know both doulas at our community prenatal meetings held at Rockville Memorial Library. We strongly encourage all clients to attend at least one workshop so they can meet and talk to both of us at greater length.
One doula will meet with you in your home for your private prenatal visit. This doula is your primary prenatal contact. The doula on call at the time your labor begins will provide your labor support, immediate postpartum and breastfeeding support. This doula will also provide you with a postpartum visit in your home.
Both of us are available for 24-7 postpartum assistance via phone, text, or email for 6 weeks following your birth, though the doula who attended your birth will be your primary postpartum contact.
There are definite advantages to working with a team of doulas.
– You can meet and develop a relationship with more than one doula, and have the assurance that you will not have to work with a backup you have never met.
– Most of the time, the doula who starts with you is the one who will stay through the end of your birth. But for very long births, the other doula (who you have already met) can come and inject much needed energy and fresh ideas into the birth room.
– You have the peace of mind that comes with knowing there will always be a doula you know available for you – you don't have to worry that your only doula is recovering from a long birth or with another client in labor at the same time.
– over 15 years of collective experience in birth, postpartum, childbirth education, breastfeeding, and newborn care.
Doula Mentoring
Silver Spring Doula believes very strongly in nurturing new doulas. By acting as a mentor to doulas just starting out, we are helping to fill the DC area's great need for new, passionate doulas who are well-trained and confident in their skills.
At this time, we have one student doula who we work with on a part time basis. Our student acts as a shadow at some births and as a back-up or relief doula at others depending on our needs at the time. It is always up to each individual clients whether they have our student attend their birth as a shadow. Clients who agree to having an extra set of hands at their birth will have the opportunity to chat with our student prenatally, either at the community prenatals, or at your private prenatal.
What does a shadowing doula do at a birth? Essentially, she is as involved as is needed. Sometimes she just watches, and sometimes she is very hands on. It really depends upon what the laboring mother and her partner need at the time. If our student attends as a shadow, Rose or Jenny still act your primary doula.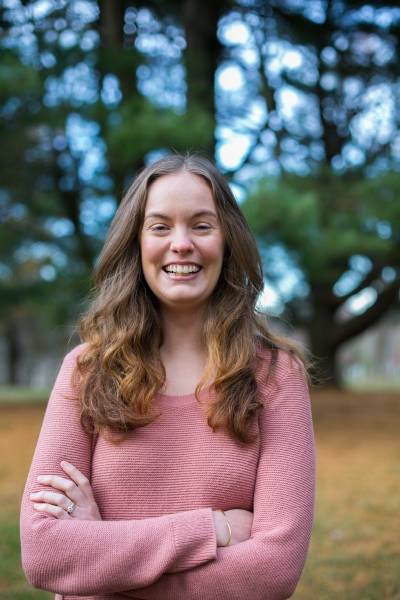 Kim Nelson, ToLabor trained birth doula, working towards certification. Kim is part of our doula mentorship program.
Are you looking for YOUR
doula in DC?
Finding your perfect doula is a really personal journey. What sets Silver Spring Doula apart from the crowd is professionalism, compassion and an unwavering dedication to helping you craft your own best birth – as YOU define it. We are independent, DONA certified birth doulas serving all areas of the Greater Metro DC Area. Your baby's Birth Day is a day that you will remember for the rest of your life. Let us help your family make beautiful memories! We have provided caring, compassionate birth doula and placenta encapsulation services to dozens of families in the Maryland Suburbs, Washington, DC and Northern Virginia.