Doulas…
…give your partner the tools to provide you with better support.
…are experts on the physical and emotional aspects of giving birth. Your doula can help you have a faster, more comfortable birth.
…are always on your side, supporting you without judgement. Your body, your birth, your way.
…work for you and your partner. You always have your doula's undivided attention.
Jenny Corbett, Doula in Silver Spring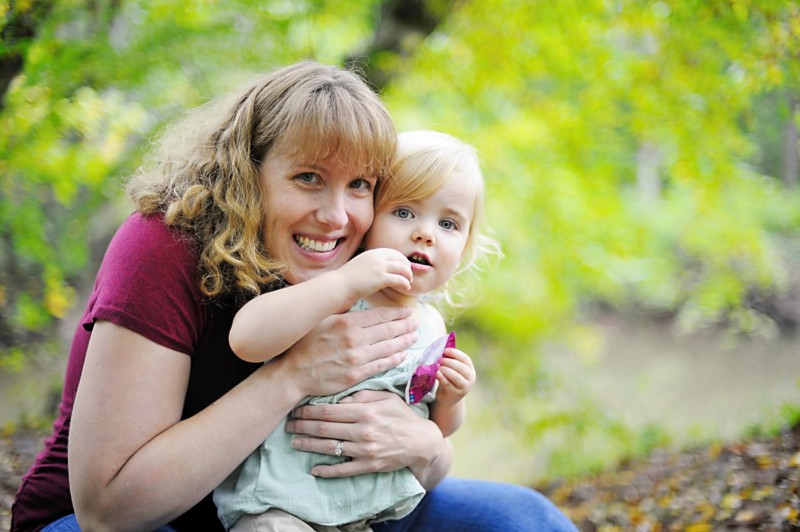 Check out these great Silver Spring birth and baby businesses!
Motherhood Maternity
11160 Veirs Mill Road
Silver Spring, MD 20902
Music Together
Group music classes ages 0-5
925 Wayne Avenue
Silver Spring, MD 20910
Bringing Home Baby (baby carriers, baby wearing consultation, Infant Massage)
11506 Lockhart Place
Silver Spring, MD 20903
301-906-6162
www.bringinghomebaby.biz
customerservice@bringinghomebaby.biz
Amanda Schoch Photography (Newborn and Family photography)
Silver Spring, MD 20902
301-375-0876
www.amandaschochphotography.com
Spectrum Center for Natural Medicine (Acupuncture, cranio-sacral therapy, TCM)
8555 16th Street, STE 402
301-565-2700
www.healingspectrum.com
info@healingspectrum.com
Willow Street Yoga (Prenatal Yoga)
8561 Fenton Street, 2nd Floor
Silver Spring, MD 20910
301-270-8083
www.willowstreetyoga.com
yoga@willowstreetyoga.com
Are you looking for YOUR
doula in Silver Spring?
Finding your perfect doula is a really personal journey. What sets Silver Spring Doula apart from the crowd is professionalism, compassion and an unwavering dedication to helping you craft your own best birth – as YOU define it. I am an independent, DONA certified birth doula serving all areas of the Greater Metro DC Area. Your baby's Birth Day is a day that you will remember for the rest of your life. Let me help your family make beautiful memories! I have provided caring, compassionate birth doula and placenta encapsulation services to dozens of families in the Maryland Suburbs, Washington, DC and Northern Virginia.