Doulas…
…give your partner the tools to provide you with better support.
…are experts on the physical and emotional aspects of giving birth.Your doula can help you have a faster, more comfortable birth.
…are always on your side, supporting you without judgement. Your body, your birth, your way.
…work for you and your partner. You always have your doula's undivided attention.
Jenny Corbett, Bethesda Doula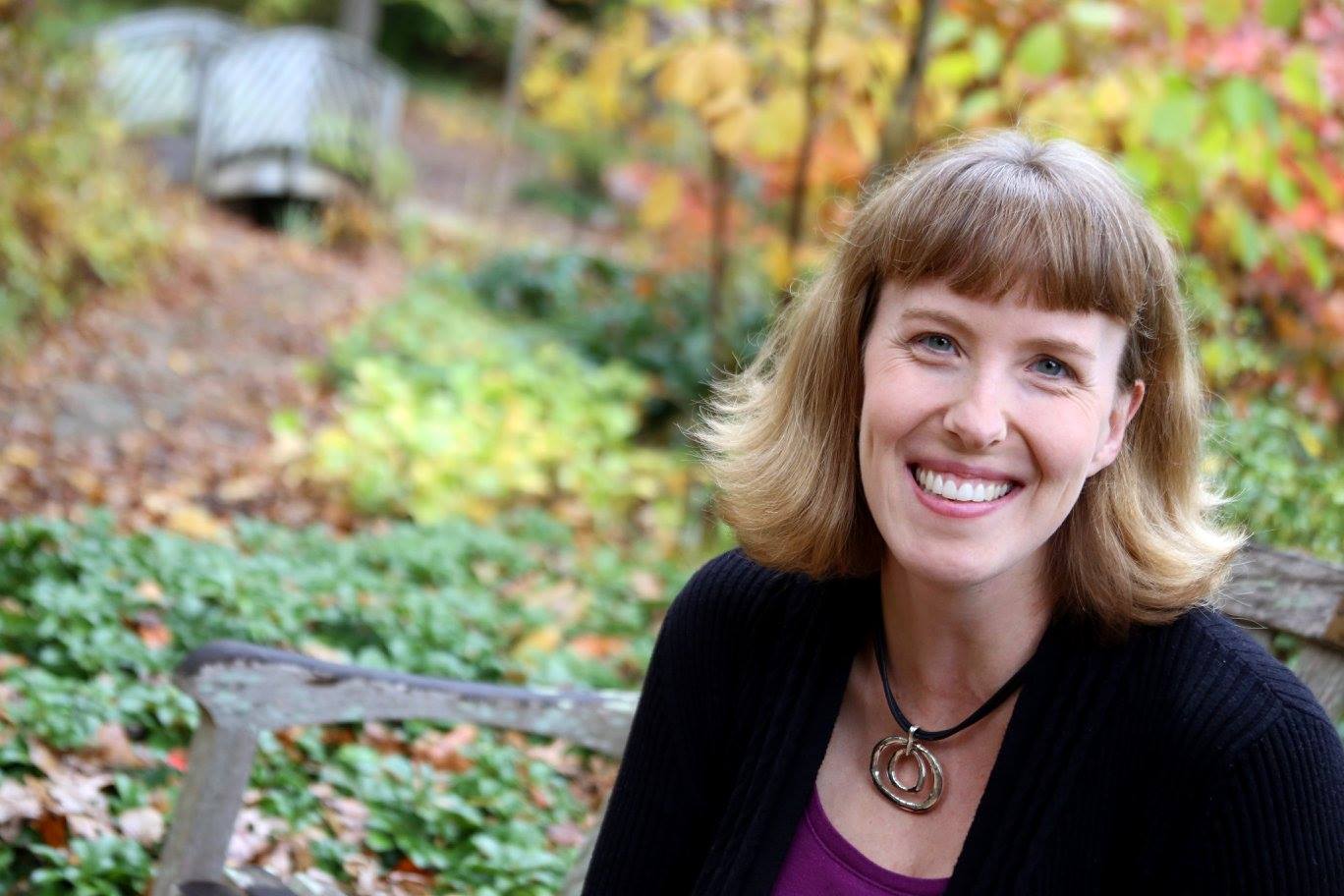 Clients say…
Jenny was helpful from the beginning with information and helping us think through our birth preferences. When my husband finally called her the day I was in labor, Jenny was calm and soothing. She was very helpful in trying to keep me comfortable throughout the toughest part of the labor and delivery. She stayed with us after the birth to make sure we felt settled and then went home as it was something like 4am! She checked in the next day and visited two weeks later. At that time I thought there wasn't much more to help with, but she brought her different baby wearing devices and troubleshot breastfeeding issues with us. Jenny is a jewel to have during your labor.
~Ashley R, Bethesda, MD
Let's Face it. Birth is Weird.
And everyone – from your mom to your doctor to your college roommate – has something to tell you about it. They all know what will happen, what has to happen or what can't ever in a million years happen. But the fact is, a lot of that stuff they tell you is a myth, based on nothing more than tradition or provider preference. In this quick little guide, you'll get an evidence-based overview of 10 common myths about labor and birth. Get a free copy for requesting a consult!
Let's Talk!
Bethesda Pregnancy, Birth, and Baby Resources
Maternity and Baby Clothes
Wiggle Room
Maternity, Baby, Kids Consignment
4924 Del Ray Avenue
Bethesda, MD 20814
www.wiggleroom.biz
A Pea in the Pod
Westfield Montgomery Mall
7101 Democracy Blvd
Bethesda, MD 20817
301-767-0201
Destination Maternity
7101 Democracy Boulevard
Bethesda, MD 20817
301-767-0201
www.destinationmaternity.com
Daisy Baby and Kids
4912-A Del Ray Avenue
Bethesda, MD 20814
301-654-7477
info@shopdaisybaby.com
www.shopdaisybaby.com
Breastfeeding
Metropolitan Breastfeeding, LLC
4927 Auburn Avenue, STE 100
Bethesda, MD 20814
301-943-9293
www.metropolitanbreastfeeding.com
bethesdabreastfeeding@gmail.com
Bethesda-Chevy Chase Lactation Consultants
8008 Westover Road
Bethesda, MD 20814
www.bcclactation.com
alex@bcclactation.com
Childbirth Education, cont.
Birth You Desire
11305 Old Club Road
Bethesda, MD 20852
301-351-4123
www.birthyoudesire.com
Lamaze International, DC Chapter
9301 Wisconsin Blvd.
Bethesda, MD 20814
703-598-5213
skm813@yahoo.com
Therapists
Dr. Julie Bindeman, PsyD
Integrative Therapy of Greater Washington
5818 B Hubbard Drive
Rockville, Maryland 20852
(301) 246-0980
Prenatal Massage
Ohana Wellness
4815 St. Elmo Avenue, 2nd Floor
Bethesda, MD 20814
301-215-6388
www.ohanawellnessbethesda.com
Lorenne McCormick, CMT
4000 Virginia Place
Bethesda, MD 20816
301-229-6458
www.lmmassage.com
Birthing Facilities
Suburban Hospital
8600 Old Georgetown Rd
Rockville, MD 20814
301-896-3100
Jenny was a wonderful doula.Right away we felt incredible comfortable with her. She brought lots of helpful information to our meetings During the end of my pregnancy I had a lot of pressure to be induced due to preexisting high blood pressure. Jenny was available to talk to me about this and help me in making my decision. She went over how to calculate our Bishop Score (which tells you how successful an induction might be) and really helped me feel like we were making an informed decision. When I was in labor Jenny's help was invaluable. She was really great about helping me stay focused and breath during contractions. I know that I would not have been able to labor naturally for as long as I did without her assistance. She was amazing! If we have another child we will definitely have Jenny be our doula again. I can't say enough good things about Jenny! I would definitely recommend her to anyone.
~Beth V, Bethesda, MD
My husband and I feel we couldn't have had a better person attend our birth. She has such a comforting & familiar energy about her. Jenny was thorough and informative at our sessions leading up to labor, and took the time to familiarize herself with my individual needs. During labor, she was right there, doing what the nurse and midwife couldn't. It felt like I had a best friend there, encouraging me to give it my all, and comforting me whenever and however I needed. She went to the store to get items we needed since our baby was early and we arrived at the birth center poorly prepared. Being a mother herself, it was nice to have someone around that had already been where I was. We can't think of anything she could have done differently, simply because she was fantastic from our first interview with her, to the home visit to check on me and baby. Her services were priceless.
~Sunny, Bethesda, MD
Read more testimonials!
Proudly providing Bethesda birth doula services since 2013
Call or text 202-486-7727 for more information.
Are you looking for YOUR
Bethesda doula?
Finding your perfect doula is a really personal journey. What sets Silver Spring Doula apart from the crowd is professionalism, compassion and an unwavering dedication to helping you craft your own best birth – as YOU define it. We are an independent, DONA and Stillbirthday certified birth coaches serving all areas of the Greater Metro DC Area. Your baby's Birth Day is a day that you will remember for the rest of your life. Let us help your family make beautiful memories! We have provided caring, compassionate birth support, childbirth classes, and placenta encapsulation services to dozens of families in the Maryland Suburbs, Washington, DC and Northern Virginia.