Love Your Birth
You're pregnant! You are so excited to hold that sweet little baby…but you're also concerned. Not only about being a parent – although that sometimes keeps you up at night. You're concerned about your birth. You're smart, you're educated, you know your rights as a birthing person. But you're worried you'll have to fight to get what you want. You know you've got a lot of good information about birth options, but you want a guide. An advocate for both you AND your partner. Someone on your side during your most vulnerable and challenging moments. That's where a good labor support person comes in. Silver Spring Doula can help.
Wondering how are we different from the big group doula practices? Click here!
Contact us today!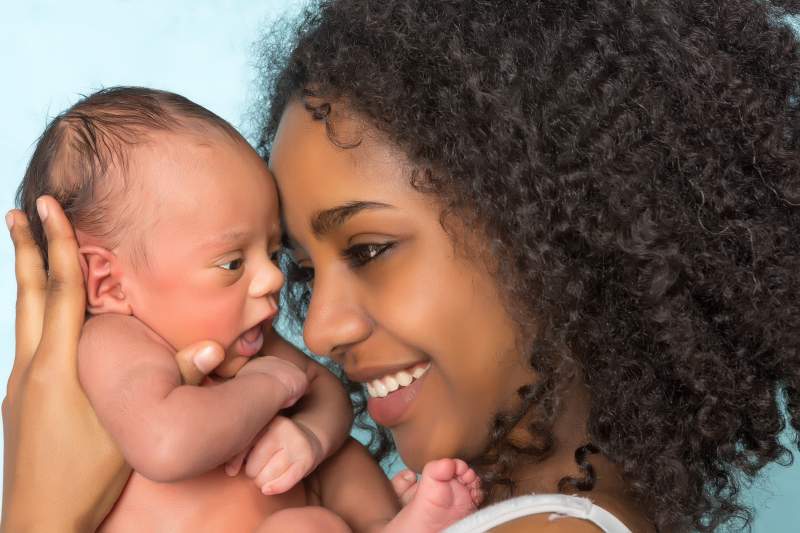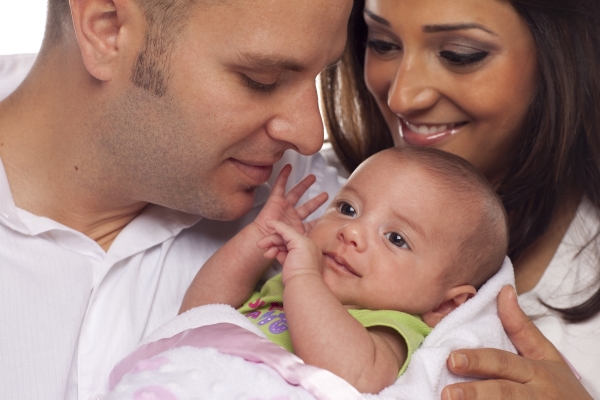 Love Your Life with Baby
You've heard it from everywhere – having a baby is hard. No sleep, no energy, no idea what you're doing. Add crazy postpartum hormones to the mix, and that seems even more daunting than the act of giving birth.
What if I told you it didn't have to be that way? What if I told you that it is possible to have a smoother, easier, more confident transition to parenthood? How? With placenta remedies! Never heard of it? A little nervous to contemplate eating you placenta? There's nothing to be afraid of! Silver Spring Doula Placenta Services are professional, sanitary, prompt and totally not gross. Here's the skinny…
Request more information
Hi. My name is Jenny Corbett
I am a birth doula and placenta encapsulation specialist. I started Silver Spring Doula because it is an honor to witness the moment that families begin and grow. Even more than birth and babies, I love being able to help guide women (and their partners!) to discover their own best birth.
At Silver Spring Doula, our beliefs are simple. We believe in evidence-based maternity care. That you are the very best authority on your body. That you get to decide what is best for your birth and your baby. That every birthing human deserves an easy, confident, joyful journey through pregnancy and birth. Here's everything you need to know about me, my awesome doula partner Rose, and Silver Spring Doula…
Schedule a free virtual consult today
---
And while you're looking for good pregnancy care and labor support, why not learn more about the difference between hospital based midwifery care and what you get with a typical OB?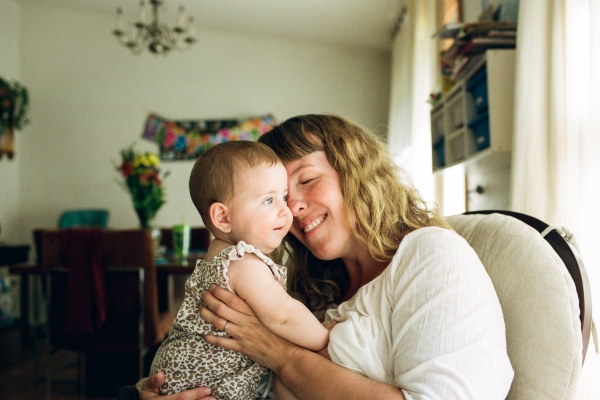 Why You Should Hire Silver Spring Doula?
Looking for labor support can be overwhelming. But finding the right childbirth coach is like falling in love – you'll know if it's right! At Silver Spring Doula, we specialize in making those big decisions of pregnancy seem a little less so. We can help you to create beautiful memories of your baby's Birth Day.  We might be perfect for each other if…
… and What Exactly is a Doula?
Baby registry? Check! Next doctor's visit scheduled? Check! Nursery Design Pinterest  board? Check! Hire a birth coach? Wait, what? Everyone is doing it…but you're not 100% sure why.  Let me tell you more…
Myths and fables and half truths, Oh my!
Let's face it. Birth is weird. And everyone – from your mom to your doctor to your college roommate – has something to tell you about it. They all know what will happen, what has to happen or what can't ever in a million years happen. But the fact is, a lot of that stuff they tell you is a myth, based on nothing more than tradition or provider preference. In this quick little guide, you'll get an evidence-based overview of 10 common myths about labor and birth. Get a free copy for requesting a consult!
What Silver Spring Doula Clients are Saying
Are you looking for YOUR
doula in Silver Spring?
Finding the perfect birth support team is a really personal journey. What sets Silver Spring Doula apart from the crowd is professionalism, compassion. We have an unwavering dedication to helping you craft your own best birth – as YOU define it. We are independent, DONA and Stillbirthday certified doulas serving all areas of the Greater Metro DC Area. Your baby's Birth Day is a day that you will remember for the rest of your life. Let us help your family make beautiful memories! We have provided labor support and placenta services to over 200 families in the Maryland Suburbs, Washington, DC and Northern Virginia.